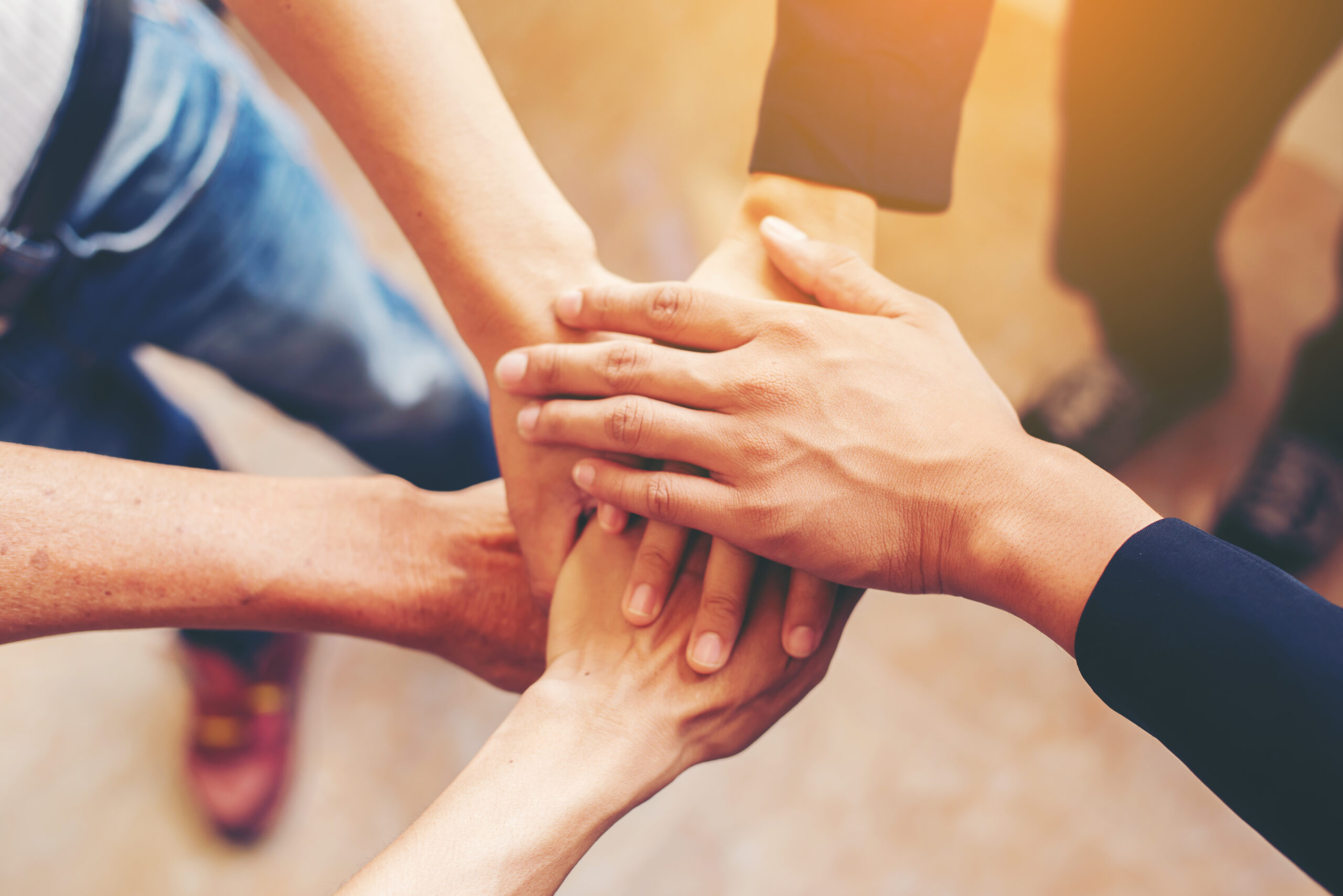 The role of a leader is not just to come up with all the great ideas, but to create an environment in which "great ideas" can happen! That's what we as pioneers in Leadership Consulting & Hiring offer. We believe we can create a vibrant platform to exchange some really dynamic & thought provoking concepts & content which will  transform your leadership team as well as your leadership style.
Today's life has been defined & re-defined with Covid-19 changing the name of the game & so VUCA (Volatility, Uncertainty, Complexity and Ambiguity) is the most certain environment in which all business operates. The idea is not just to survive but to thrive & grow in such rapidly changing environment & what this means is not to reinvent what is obvious but to reach out to ensure you stay connected with the right set of trends & technologies so as to be ahead in the race.
We offer "coffee table conversations", "fire side chats", "master class" other than our regular bouquet of services such as Leadership Consulting & Search to personalise your need & address your biggest pain point & turn every challenge into a stepping stone. We reach out to the C-suite experts in the industry who can closely mentor such niche requirements & also to some of the best faculty in the top IVY league Business Schools such as Wharton, Stanford, MIT, Columbia, Yale & the IIMs to mention a few.
Do reach out to us to explore this further as we truly believe that in the realm of leadership, we are in the business of creating leaders as much as serving them!