"True Leaders have a "Servent's heart" and true hiring partners have a "leaders' heart" – The Head Hunters India
Building relationships on trust and credibility as the foundation.
Who are we?
About Company
The Head Hunters India is a global executive search firm, specializing in leadership and strategic requirements for C-suite and Board level hires. While our domain and expertise is in hiring for CXO level, we clearly build our relationships with our clients keeping in mind all their strategic hiring requirements ranging from mid to senior-level hiring needs as well. We pioneer in C-suite search spanning different geographies and industries, different stake holders having different perspectives and demands, with varied talent and skill availability, with utmost ease and clarity.
While we hunt for leaders we have also managed to become leaders in "Executive Search"  and this purely by our persistence and absolute focus in delivering the best fitment each time and every time across a broad spectrum since 1987. We are one of the first players and pioneers in leadership hiring in India when in way back in 1987 our late founder Mr.Kris Lakshmikanth, founded this Company. He was indeed a visionary who saw this gap in leadership hiring way back then when technology was yet to set its foot prints and when the need to network was more "social" networking than professional networking. Since then we have been understanding this need and building and reinventing ourselves to find our feet in the leadership world – as true Head Hunters and leaders in 'Executive Search' – both in India aswell as globally.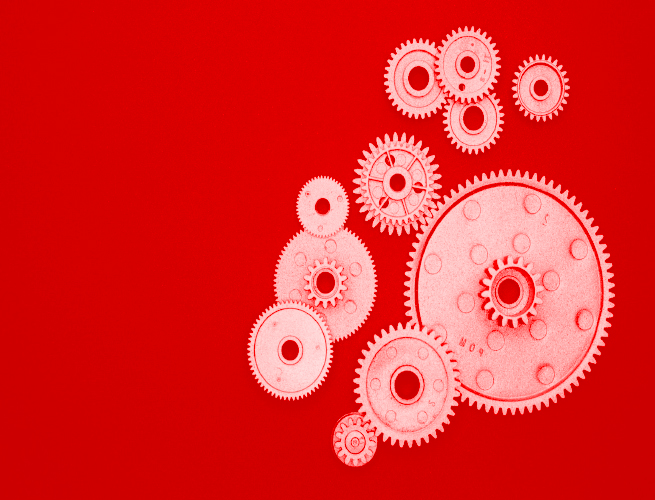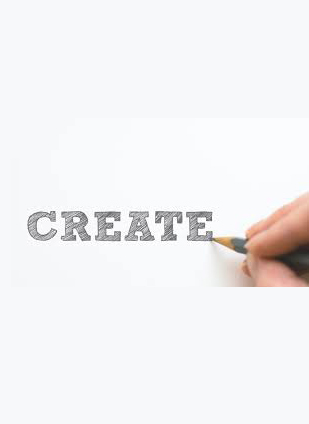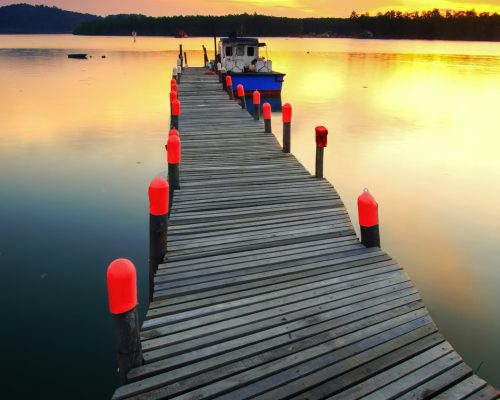 We have managed to define and redefine leadership trends and today this stands for –
"CEO with a humane approach", "Diversity – a need of the hour", "Stay simple – to stay on", "know yourself better" and so on.
Our cultural DNA is being a challenger at heart, focusing on a results-driven track record to deliver quality candidates and the best results. We often think like our clients but act as our own selves to ensure we miss no detail but deliver what's being sought. To seek, to find and not to yield is our motto.
Our spread of clientele is from dynamic Startups to promoter driven hand held firms, to mid sized technology players, to tier 2 manufacturing setups to Edu-tech startups to aggressive disruptive VC funded ones to large corporate houses to reputed fortune 500 listed companies, to NASDAQ listed IT giants. Our global reach of clients includes from West to East and our top mandates are from Plant Head to CTO in Bay area to Cloud technology experts to Retail Heads.
We are hoping to set the stage open for people who have lost hope along with their jobs. Being a pioneer in leadership hiring, we understand the challenges of being a leader amidst the crisis today. Losing a livelihood is similar to losing life for some and even more to others. We propose to join hands with some of our clientele who have a similar vision to reach out and join hands and hope to make the shift from the unseen to the unknown. Come to be a part of our "outreach" program, where we will listen to every despair and share hope by connecting the dots.
Our Team
While we build your leadership teams we ensure we ourselves cherry pick our team so that we deliver the best in ability and competency. Our team comprises of leaders in IT Consulting, Management Consulting, subject matter domain experts, HR heads, Chartered Accountants, MBAs from leading B Schools. Our core delivery team comprises  of expert hunters, sources and adept leaders in mapping talent needs and fixing the jig-saw right.
At Head Hunters India we stand for our 7 strong outstanding philosophies that we truly believe in and that in turn has held us together in good stead.

Microland
Headhunters India have been an amazing partner for Microland over so many years. The team is committed, time conscious and dedicated to work. They understand what is needed, why it's needed, the value add and are able to position the right candidates at right time like a true partner over the years. Even at times HH have taken forward steps to support us and deliver continuously – Thank you for all your support.It has been a great partnership and I would like to wish Kiran and the entire HeadHunters team best wishes and keep Rocking

Atul Nishar
We share a very rich and long relation with Head Hunters especially for our strategic and leadership hiring needs and we are absolutely impressed and happy with Headhunter's breadth and depth of experience as well as the comprehensive approach and personal touch in helping companies find the right executives. I have worked with Headhunter's for several years, and they have provided us with really good candidates for all our companies over these years. When recruiting it is key to me that I have a contact who communicates regularly, understands the job requirements and the culture of the company. This is what I have found while working with Headhunter's, as they will find a candidate which meets all 3 criteria. They have a dedicated, supportive and highly professional team. It has been an absolute pleasure working with their team members. I have had such a positive experience throughout the process. I look forward to the many more successful years of working with them and wholeheartedly recommend Headhunter's to everyone

Premier Logistics
"'Excellent service and support from the team Head Hunter who went above and beyond to help us find the right profiles. Team took care of all the processes, communications and followup either sides to close the appointment formalities. Amazing service and super positive recruitment team with great connectivity"